Founded by Thomas Burberry in 1856, Burberry is led by the principles of British design, innovation and expert craftsmanship. The Burberry fragrance collection follows these guidelines and codes: our classic and signature scents are presented in expertly crafted glass bottles, with scents that are inspired by music and fashion, London and British icons. This festive season, give the gift of Burberry's iconic fragrances. A touch of sparkle.
Burberry Her
Introducing a perfumed portrait of a free-spirited woman in control of her own destiny. Step out the front door and offer yourself up to the city, diving deep into everything the world holds. Adventurous, fearless and spirited, the Burberry Her woman throws herself head first into everything she does, losing herself in the whirlwind of colour on her doorstep.
Discover Now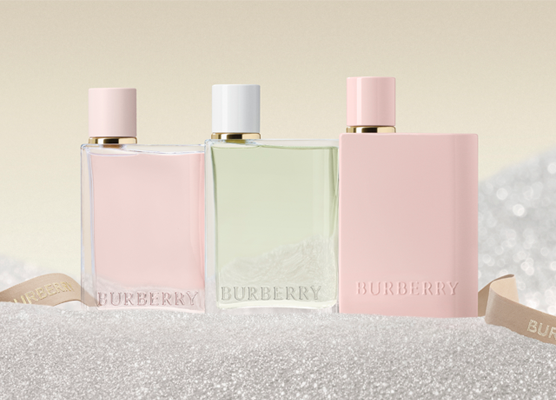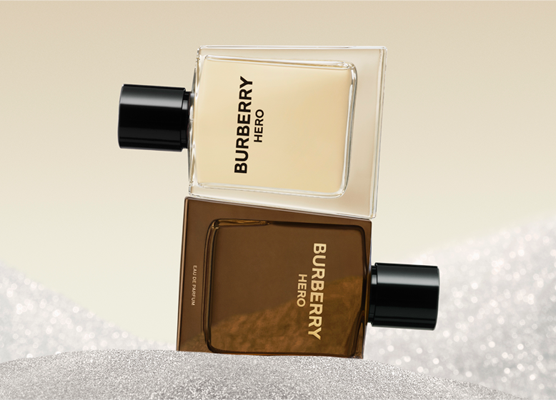 Burberry Hero
Burberry Hero presents a man on a journey to self-discovery. An explorative spirit, with a centred sensibility. His energy exudes tender soulfulness, expressed by the presence of the horse, a powerful creature that represents our hero's strength. Burberry Hero is a modern reimagination of the Burberry fragrance by Riccardo Tisci.
Discover Now
Burberry Signatures
Evoking the beauty of the outdoors, the Burberry Signatures fragrance collection celebrates the simplicity of nature. Vivid fragrances designed to embody the beauty of the natural world.
Discover Now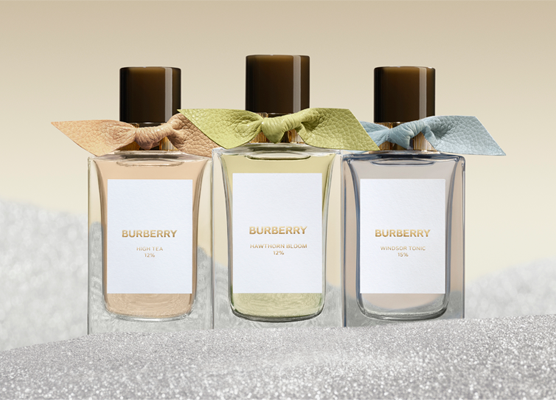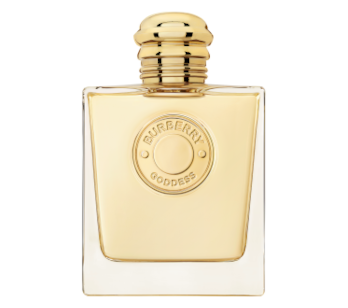 Discover
Burberry Goddess
The power within. Burberry Goddess tells a story of self-discovery. The new campaign follows Emma Mackey and a pride of lionesses. Radiating confidence, strength and kindness, Emma embodies the spirit of Burberry Goddess Eau de Parfum. This unique gourmand fragrance is made with a vegan formula led by a powerful trio of vanillas.
Shop Now