Gran Canaria airport/ Gando Airport
Consult this website for all the information about the Pick up Point at Gran Canaria Airport in Las Palmas. This Pick up Point is where you collect the products you selected through our online purchasing method: The Reserve & Collect service. We offer you a complete catalog of all our products on this website, as well as exclusive offers in fragrances and cosmetics, food, and tax free liquors.
If you still don't know about the novel Reserve & Collect service, we invite you to discover all the advantages it offers and how travelers from all over the world are already benefiting from it. Saving time and money while shopping is now possible thanks to Duty Free. Browse through our online catalog and find our large selection of products from the best brands on the market at very competitive prices, thanks to the tax exemption in our stores at the airport.
Once you've selected your favorite Duty Free products, you need to choose the Pick up Point that best suits your trip itinerary. This way, you can pick up your Reserve & Collect order with ease on the day of your flight. To finalize your purchase, you need to go to the Duty Free store at the airport and speak with any of our store employees so you can pay for your products. Remember, you can always continue shopping when you visit our store or return an item from your order if you wish.
Using the Reserve & Collect service is synonymous with saving time and money when acquiring name brand products at tax free prices. Shop with complete ease and simply go to the Pick up Point in the Duty Free store up to two hours before your flight to collect your order. We hope to see you soon!
PP

Pick up Points (1)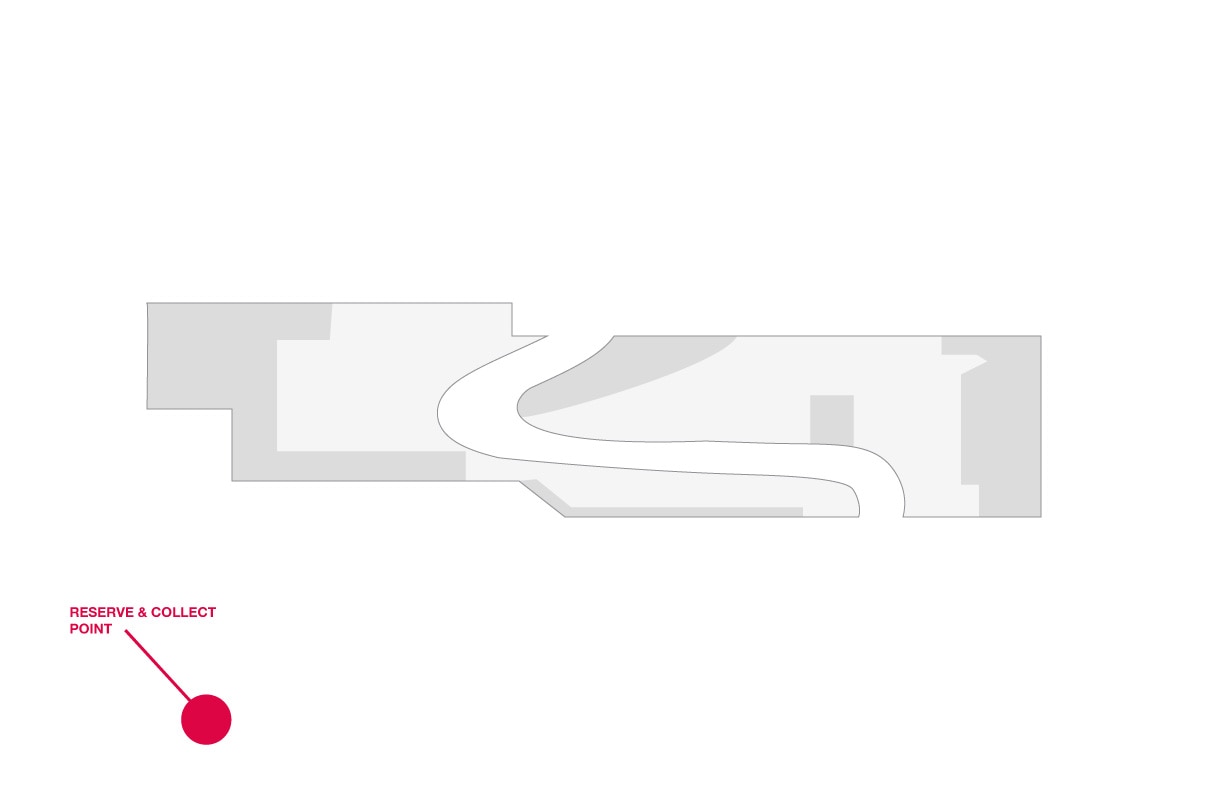 Duty Free - Departures
---
Your goods will be ready for pick up 2 hours before the departure of the flight.
You can also do additional shopping while in store.
---
Any questions? Find your answers in: How does the service work? and FAQs.
---